My translating skills at your disposal
I promise to meet your deadlines and to produce quality work.
I will make sure that privacy and confidentiality is protected for all of my customers. I will only take over translations that I can cope with.
I will send you a quote before any order is placed.
I can translate your documents from English to French and from French to English..
Here are my areas of expertise! Any type of translation from English to French and from French to English, and specifically:
Websites (showcase websites and ecommerce websites)
Products sheets / technical datasheets
Advertising and marketing brochures
All types of sales and business documents
You can use my services if you need any editing or proofreading work to be done (in French).
Do not hesitate to contact me for any other types of request, as I find that the investigation work carried out before translating is captivating, and I will do all I can to satisfy your needs.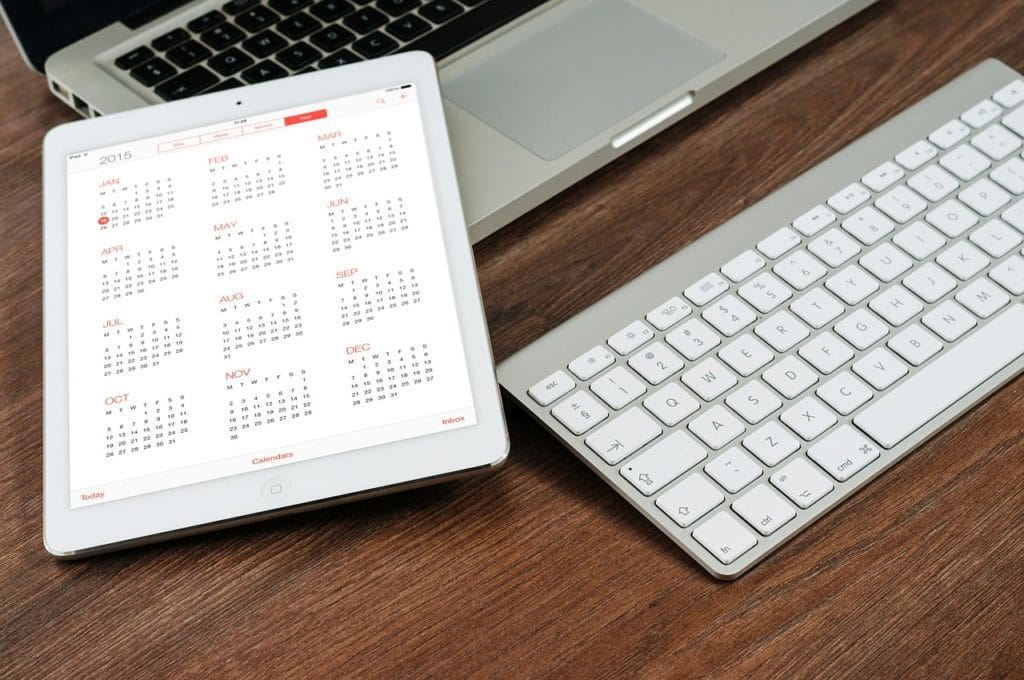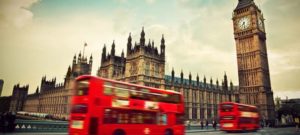 Each request and each translation is special. Please contact me and I will immediately provide a quotation. The price quote depends on the length and complexity of your document, on the type of media, and on the delivery deadline.
You have a project? Click here to ask for a customized quote !